21 Cute Amigurumi Animal And Doll Designs
We are again with beautiful amigurumi designs. Different elephant, horse, teddy bear and doll designs are waiting for you on this page. The naughty and cute cartoon character Masha also has an amigurumi design. If we have a little talk about the designs that attract our attention; We can easily say that we like the blue and yellow elephant patterns very much. You can also use these elephants as ornamental items in your child's room. If you think your child is a cute elephant toy; The Orange Sweater Baby elephant can be the design you are looking for. The teddy bear design with the red ribbon looks great. It really makes us happy that housewives make such beautiful toys. We don't want to mention the other designs and miss the surprise of the job. I hope you find an Amigurumi doll design for your taste. Very soon, we will be here again with the beautiful amigurumi pattern ideas.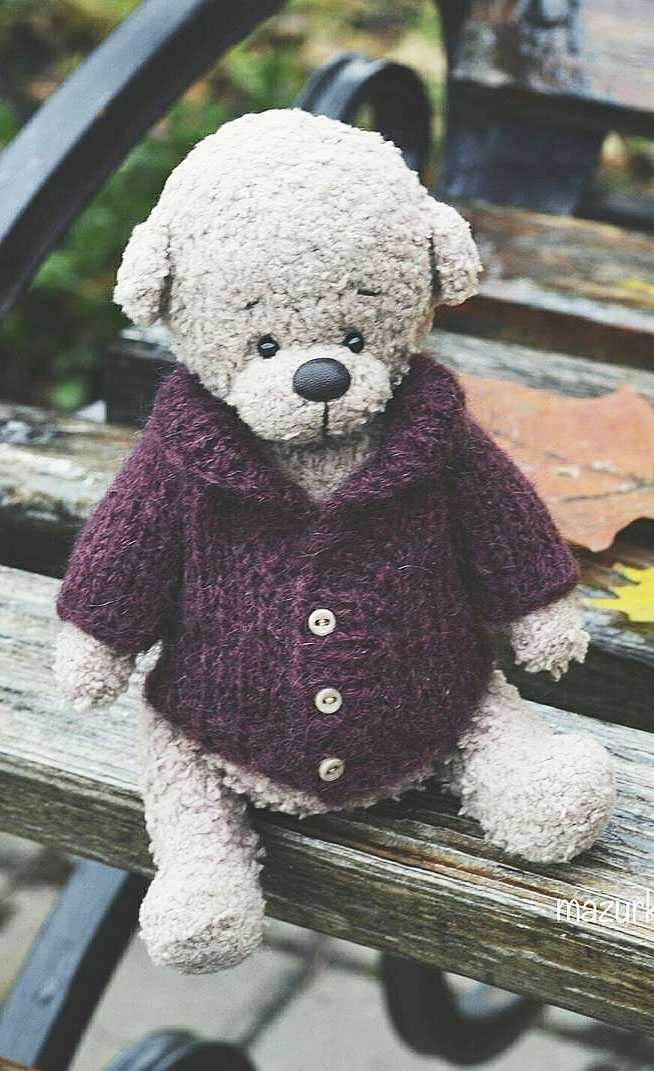 Please use the following NEXT or PREVİOUS  buttons to see other Amigurumi pattern ideas.